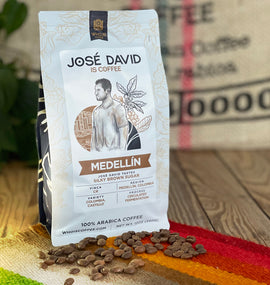 Medellin: I was fortunate enough to get this as a gift and I have fallen in love with this new coffee. I typically don't like light roasts, but this one had an unbelievable flavor and strong body while not being bitter!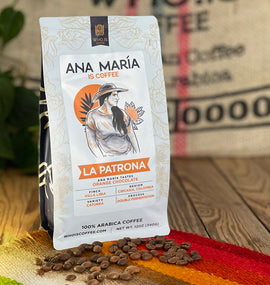 A cup so enjoyable that I find myself being very present when I drink this coffee. I really notice the flavors compared to my normal routine which is mindlessly drinking coffee. Amazing how it has shifted the way I have my morning cup.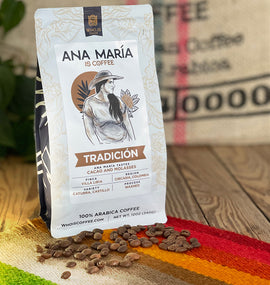 This has become the only coffee that I drink now!